May 12, 2023 11:25 pm
Comments Off

on Where To Have A Birthday Party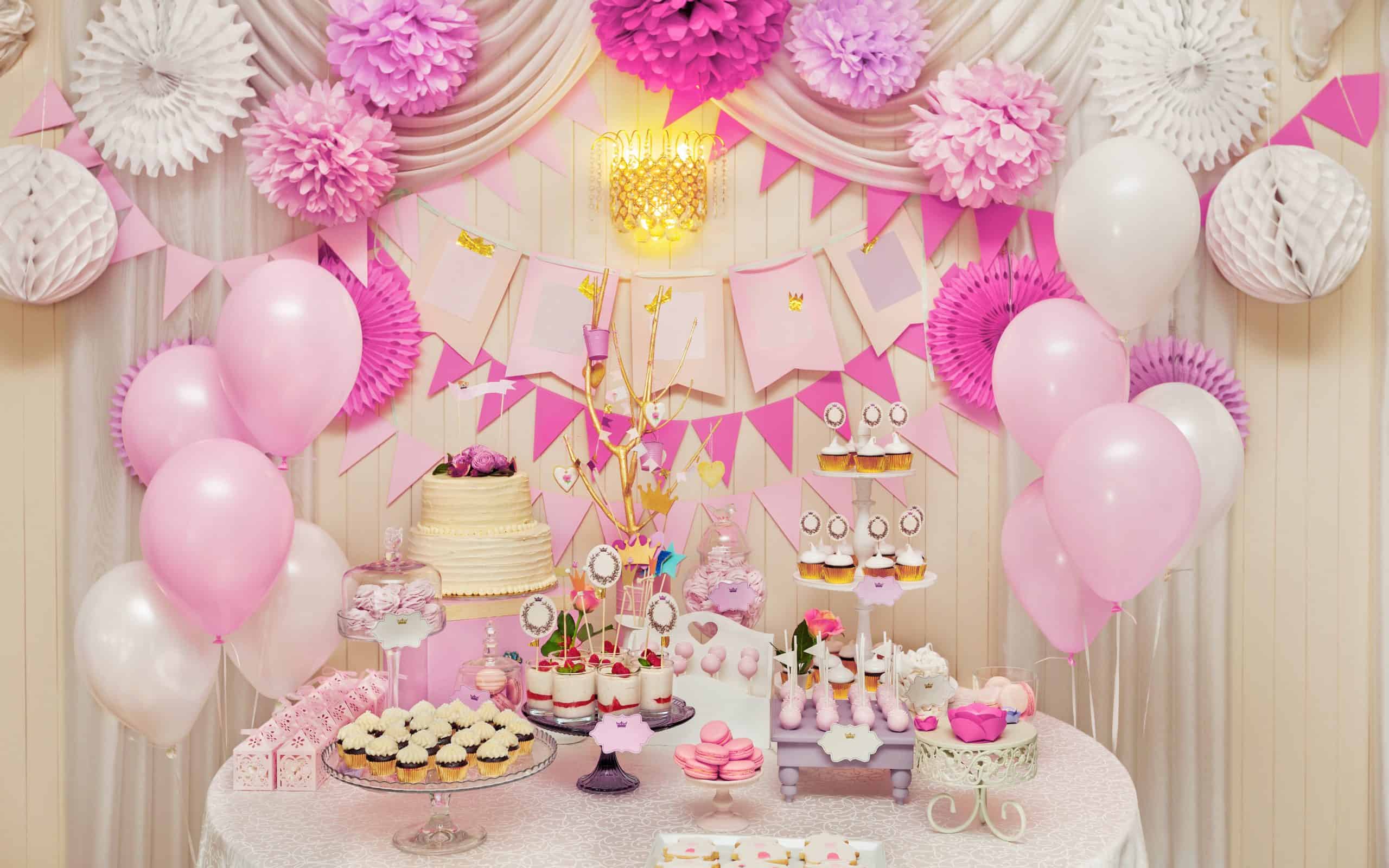 Celebrate Your Next Birthday in Style at Brooklyn Party Hall
A Unforgettable Experience Tailored to Your Desires
The Ideal Venue for Your Birthday Party
Choosing the right location for a birthday party can be a daunting task. You want a place that accommodates your guests, offers outstanding service, and creates the perfect ambiance for a memorable celebration. In Kings County, Brooklyn Party Hall, ticks all those boxes and more. Our unique and versatile space can be tailored to fit any theme, allowing you to throw the birthday party of your dreams.
Exceptional Catering for a Memorable Event
The key to a successful birthday party is offering guests a delectable and diverse dining experience. At Brooklyn Party Hall, our expert caterers work tirelessly to provide mouthwatering dishes that cater to every palate. With various menu options, including vegetarian, vegan, and gluten-free, you can rest assured that every guest will enjoy a culinary experience they won't forget.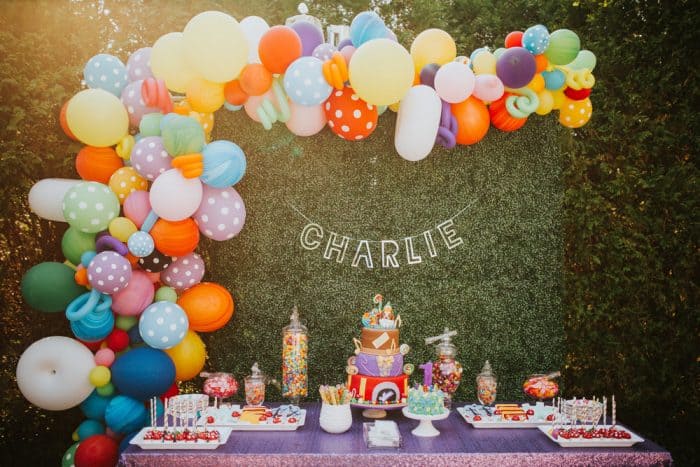 Addressing Customer Pain Points
We understand our clients' concerns and potential objections when planning a birthday party. Our team is committed to addressing these pain points head-on, ensuring a smooth and stress-free planning process. With our transparent pricing, easy booking process, and dedicated event coordinator to guide you through every step, you can trust Brooklyn Party Hall to make your birthday party a seamless and enjoyable experience.
Creating a Lasting Impression
At Brooklyn Party Hall, we strive to exceed your expectations and create a lasting impression on your guests. Our commitment to excellence in service, atmosphere, and catering has made us a top choice for birthday parties in Kings County. With an unwavering focus on client satisfaction, we ensure that every event held at our venue is a testament to our passion for creating unforgettable celebrations.
Choose Brooklyn Party Hall for Your Next Birthday Celebration
If you're looking for a party hall that combines exceptional service, superb catering, and a unique atmosphere for your next birthday party, look no further than Brooklyn Party Hall. Contact us today to plan the perfect celebration to leave a lasting impression on you and your guests. Let us help you create a birthday party experience that will be cherished for years.
Customizable Themes for a Personal Touch
Every birthday party is a unique expression of the individual being celebrated. Therefore, we offer various customizable themes at Brooklyn Party Hall to ensure your event reflects your personality and tastes. From elegant and sophisticated soirees to whimsical and fun-filled festivities, our experienced team will help bring your vision to life, creating a truly one-of-a-kind event.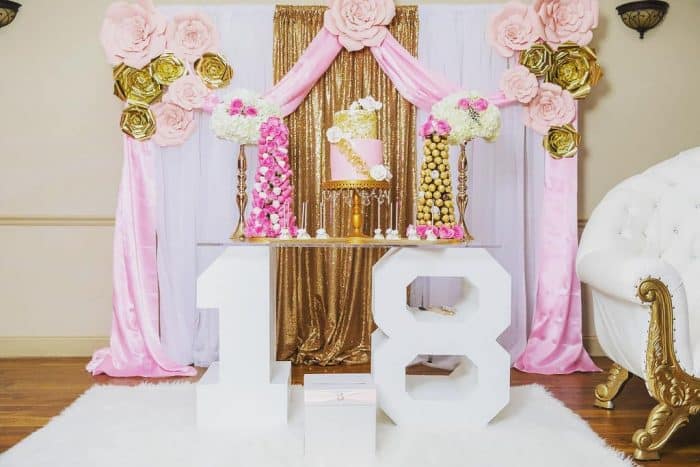 Entertainment Options for a Lively Celebration
No birthday party is complete without engaging and exciting entertainment. Brooklyn Party Hall offers a variety of entertainment options to suit all ages and preferences. Whether you're interested in live music, DJs, magicians, or interactive games, we can accommodate your needs and ensure a lively atmosphere that keeps your guests entertained throughout the event.
Accessibility and Convenience for Your Guests
Located in the heart of Kings County, Brooklyn Party Hall boasts excellent accessibility and convenience for your guests. With ample parking and proximity to public transportation, your attendees will find it easy to reach our venue. We also offer wheelchair accessibility and accommodate any special requests to ensure all your guests can comfortably enjoy the celebration.
Capture the Memories with Professional Photography
Preserve the memories of your special day with our professional photography services. Our skilled photographers will capture the joy and excitement of your birthday party, providing you with beautiful, high-quality images that you can cherish for a lifetime. With a keen eye for detail, our photographers will document every moment, from the smallest details to the most significant highlights of your event.
Unparalleled Customer Service and Support
At Brooklyn Party Hall, we pride ourselves on exceptional customer service and support. From the initial planning stages to the end of your event, our dedicated staff will ensure everything runs smoothly. We are always available to answer your questions, address your concerns, and offer expert advice to help make your birthday party successful. So choose Brooklyn Party Hall, and experience the difference our commitment to customer satisfaction can make.


Tags: Amenities, Audiovisual Equipment, Banquet Hall, Birthday Parties, Booking, Budget, Catering Services, Corporate Events, Decorations, Event Space, Guest Accommodations, Location, Parking, Party Hall, Party Planning, Reception Hall, Seating Capacity, Social Events, Venue, Weddings


Categorised in: Party Hall

This post was written by brookadmin